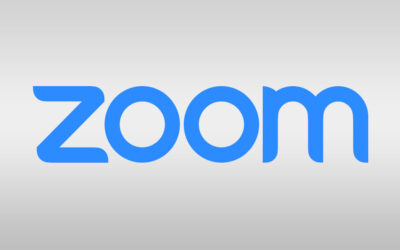 executive assistant virtual, Zoom instructions
read more
Why hire me? Making a decision to hire a virtual assistant can be daunting. I wanted to share a bit about me and where my skills come from. I run my own business and I use other small business to assist me, such as website help. It is important to trust and to connect...
read more
Get admin help today
Stop wasting your talents on mundane admin.
You keep shining out there in the world doing what you do best,
while I'll keep the rest under control.